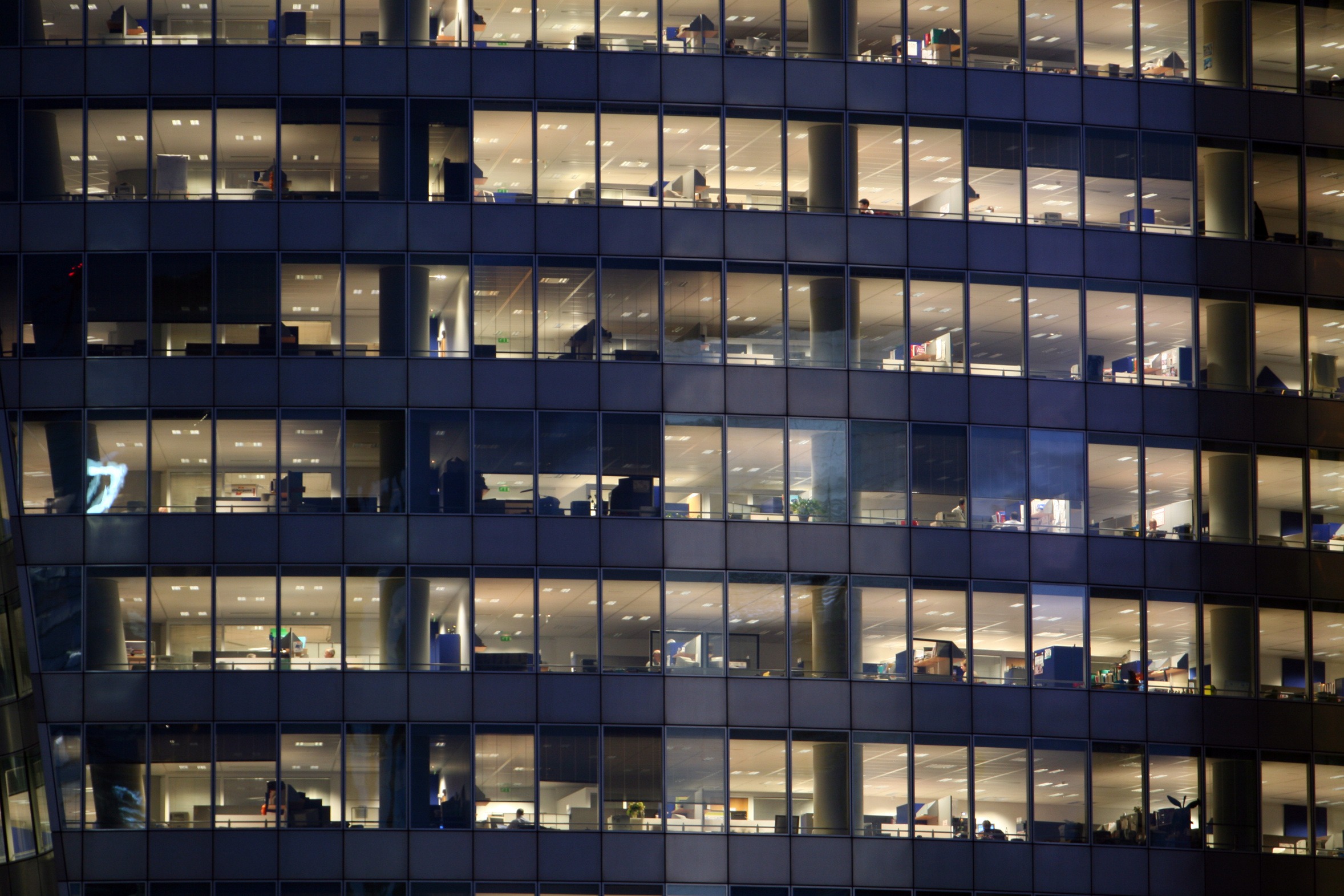 INTEGRATED FACILITY MANAGEMENT – A FULL RANGE OF SERVICES IN ONE SOLUTION
Many companies on the market today offer individual facility management services, or a package of integrated services – IFM. However, only a few of them can provide integrated facility management services in an efficient way, providing the client with a complex operation and maintenance of his facilities.
ATALIAN is an expert in integrated facility management and our long-standing experience has proven its functionality in practice. We cooperate with professionals and experts who work as a team and strive for a complex service provision and optimizing all processes and costs for the client.
We provide IFM services to organizations that wish to focus on their core business activity and prefer to outsource all or some of the supporting processes to external service providers.
The main purpose of integrated facility management is to provide the client with a comprehensive package of selected services, guaranteed by the provider, which include the management and coordination of individual service providers. The customer communicates with only one person, the project manager, which substantially simplifies management and saves the time of the client's managerial team. Our services also include the set-up and operation of an Operations Control Centre (OCC). This will substantially simplify and speed up communications.
WHY CHOOSE OUR IFM SERVICES?
We provide a complete package solution for all facility services

We assume responsibility for the successful completion of the entire commission

We provide a single contact person for all activities

Services and supplies costs optimization

We coordinate all activities and subcontractors,

Top quality services

We suggest preventive solutions of potential problems
WHAT ARE THE ADVANTAGES FOR YOU AS OUR CLIENT?
We allow you to free up capacities for your core business activity.

Reliable manager of your property providing all support processes

We keep records of individual services along with exact cost allocation.

You can reduce the number of non-core employees.

Our fixed monthly rates allow cost allocation for individual areas without fluctuations.